1bedroom apart., private terrace, Hadaba. Sharm-el-Sheikh P-1W8TN3MD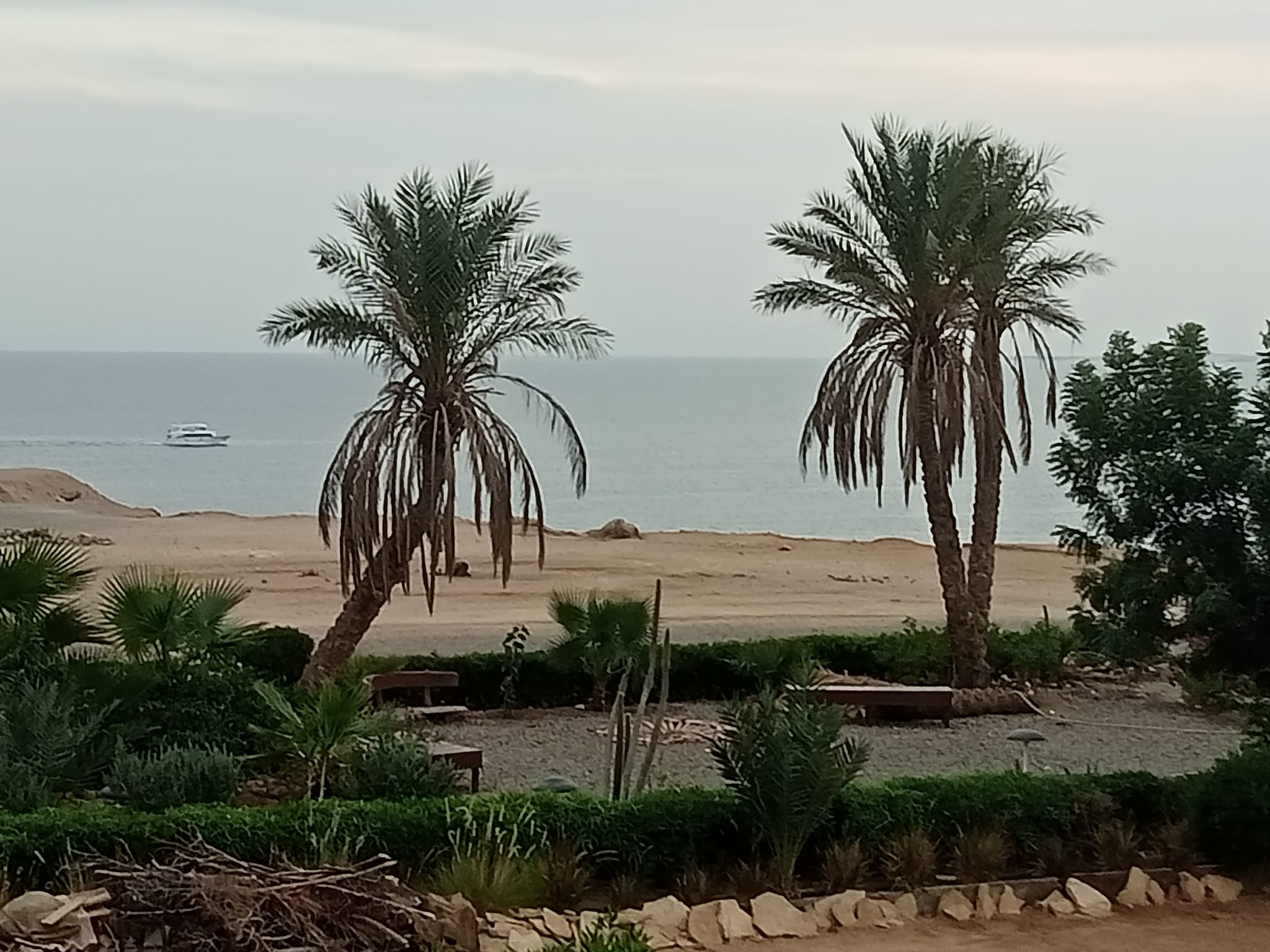 Арт. P-1W8TN3MD
Description
For sale 1-bedroom apartment with furniture in Hadaba.
30.000 $ (total area 72 sq.m. with private terrace)
Photo on request
Please contact WhatsApp, Viber, Telegram: +201028606651
Property type
Apartment, studio, duplex
Additional features
balcony/terrace
electricity
fully furnished
sewerage
shower
sweet water
Attention, please! The price of this object is valid in the moment of publication. Depending on circumstances it can be changed to more or less expensive in the future..
*For privacy reasons, we do not share the exact location. The facility is located somewhere in the area.