Madinaty Al Rehab Real Estate
Madinaty Al Rehab Real Estate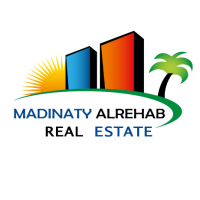 Al-Rehab City Company is one of the oldest and largest real estate marketing companies in Al-Rehab City and Madinaty. We have been distinguished for more than 14 years by the accuracy of the data and the ease of finding the client's request, due to our presence in the city for years. We have also distinguished ourselves in the units offered, due to the large base of our customers over the years.
Our mission is to be with you step by step until you find what you are looking for, including all the necessary legal procedures for selling and guaranteeing the rights of both the seller and the buyer.
Follow us and you will find your home or investment opportunity at your fingertips.