Ibrahim Ahmed Mohammed Khatab
Legal support of real estate trades. Dahab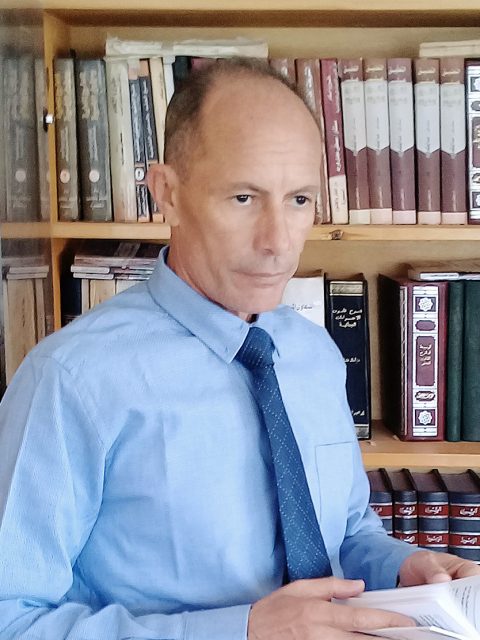 Services
Legal support of real estate trades
Contacts
+201004419647

Our office is above the Drinkis store, in the Al Togari Bazaar, Asalah, Dahab.
Buying property in Sinai.
Three reasons why this is more difficult than it seems at first glance:
1. The Sinai Peninsula is a special legal zone. Sinai law differs in many ways from Egyptian law, often to the detriment of foreign investors.
2. The traditional law of the Bedouin clans is still valid in Sinai. In addition to checking official documents, you will need to make sure that your transaction does not violate local traditions and local ideas of fairness.
3. Due to historical circumstances, there are very few properties with impeccable documents on the market.
You will most likely have to spend time and effort to make sure that your property has legal status.
Read more here.