Fiore Real Estate
Fiore Real Estate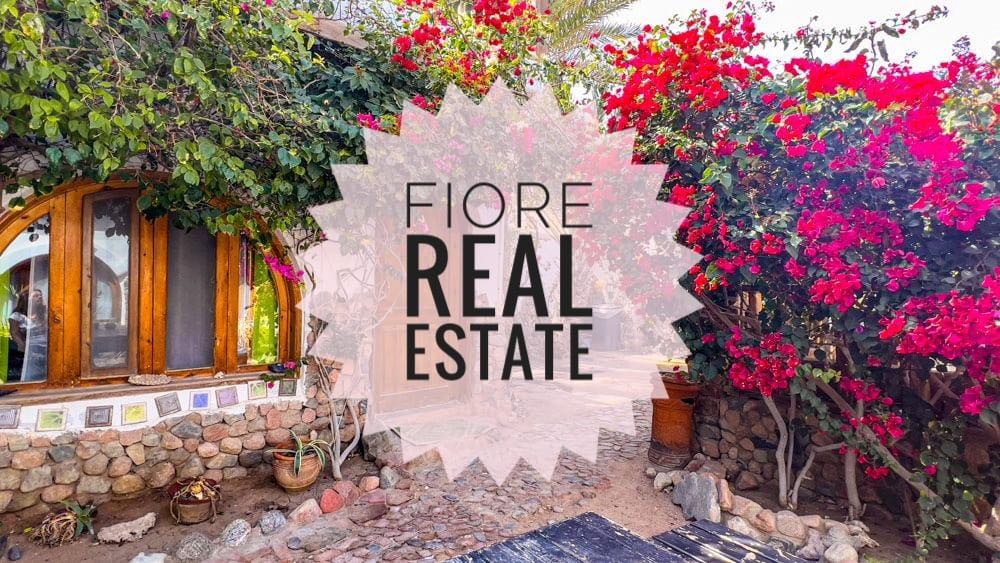 Services
Sale property
Buy property
Property management in Dahab
Legal support of real estate trades
Contacts
+201015667575, +201062427283

Dahab, South Sinai, Egypt
Realize the dream of your own house by the sea – it is real!
And we will help you with this!
Selection of real estate for purchase
Assistance in sale of real estate
Property management in Dahab
Legal support of real estate trades
+ Help with moving to Dahab, life tips 🙂
I have been living in Dahab since 2008.
I know almost everything about this place!
Olga & Gehad
Please contact us:
+201015667575 (WhatsApp, Telegram)
+201062427283 (WhatsApp, Telegram)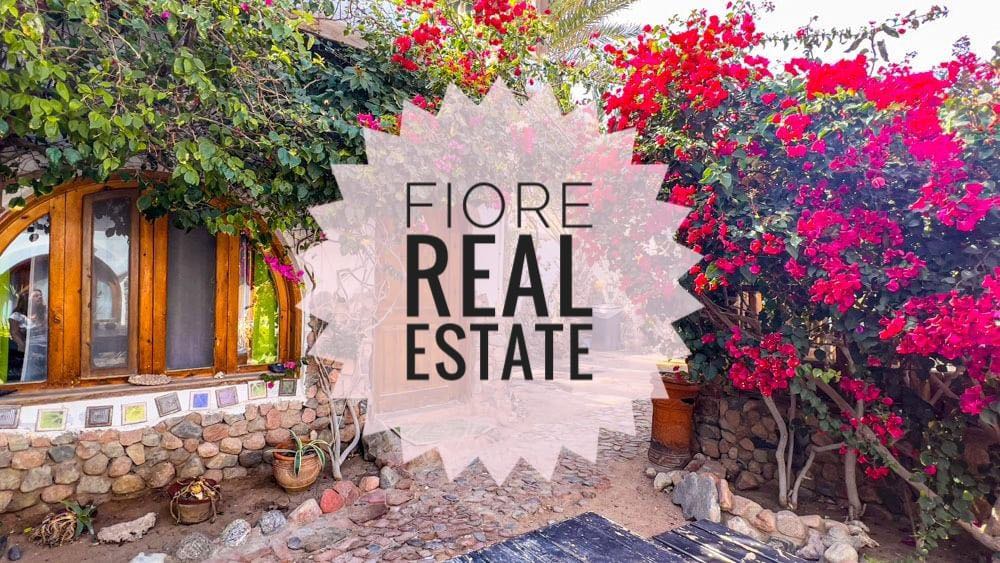 There are currently no properties